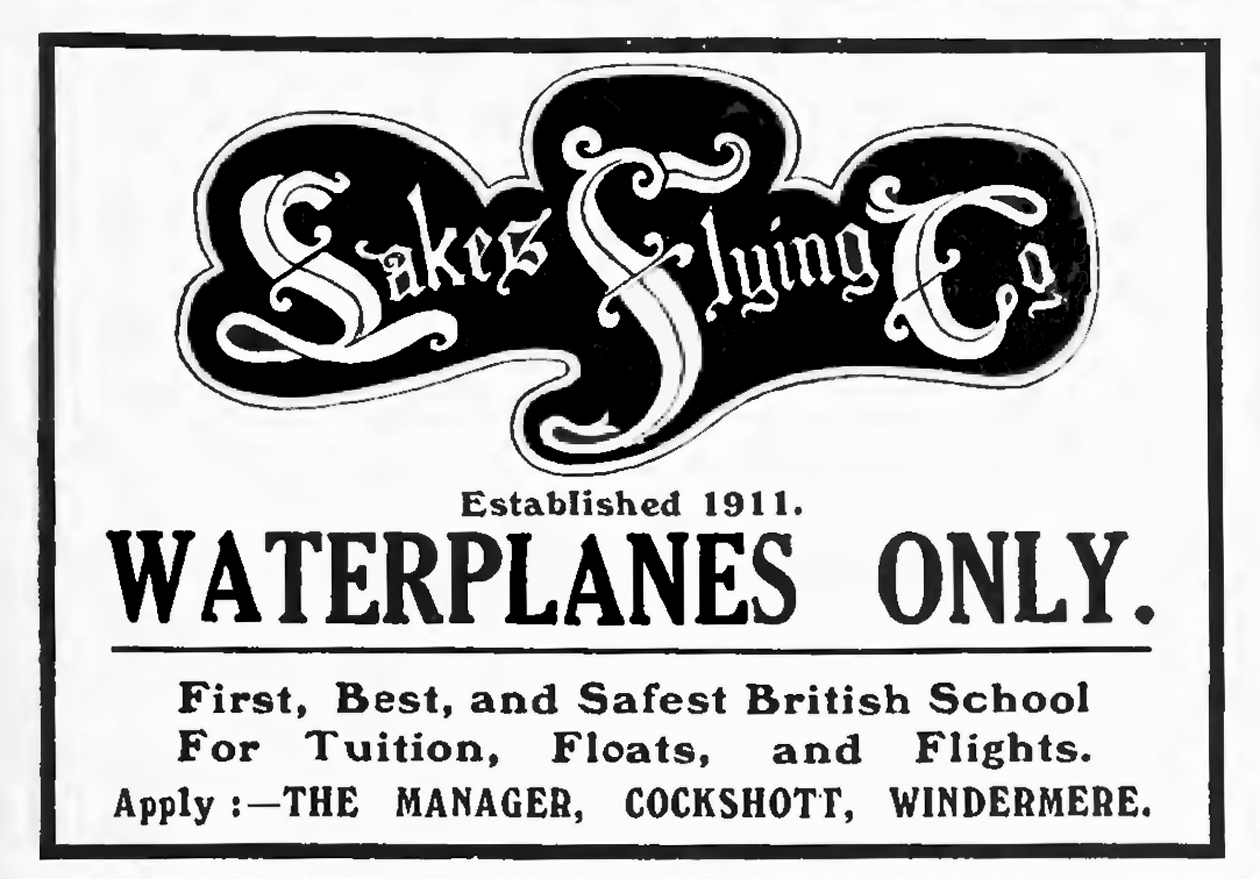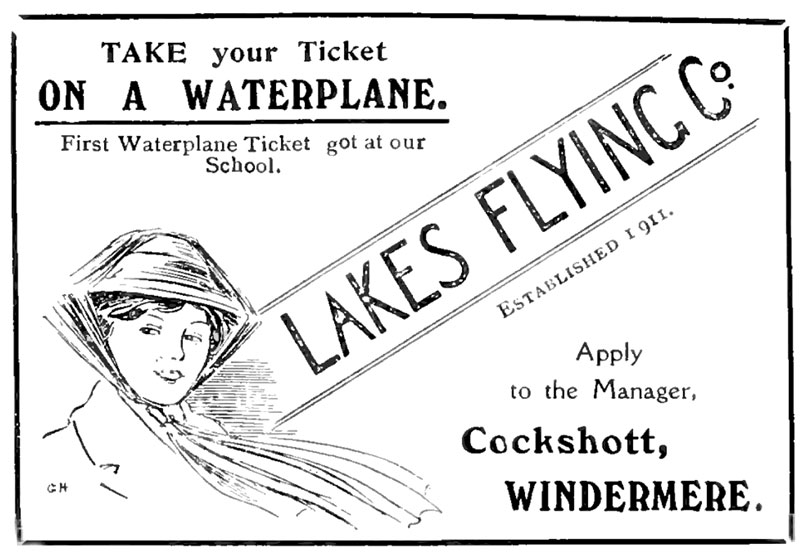 For a map depicting the location of Cockshott, please click here
Edward Wakefield's hangar at Hill of Oaks, Windermere, which 'had proved just right for aeroplane experimenting', was considered too out of the way for business, hence him wanting to come to Bowness-on-Windermere. He took out a lease at £15 per year of glebe land within the living of St John the Evangelist (which church was open 1885-1995). Wakefield obtained planning permission on 10 January 1912 from Windermere Urban District Council, for a location that was described as a 'swamp'. The hangar at Cockshott was 80 feet by 48 feet, painted green and cost £321.
Aeroplanes were launched and retrieved on a ramp by way of winch-operated trolley: a photo of the Deperdussin during July 1912, with Borwick's pile driving barge in the background upon which it had been delivered onward from Windermere railway station.
On 29 March 1912, the hangar collapsed in a storm, causing Waterbird's wings to be badly damaged. It was re-erected, with the benefit of shoring.
The location can be identified by reference to the dome of the house on Belle Isle which is visible above the centre of the hangar, and from this photo of the site prior to it being built upon. The aerial photo at the top of this page includes the hangar which is the first building at bottom right.
Cockshott was used for training pilots, head office and works, but in June 1916 the HQ of the Royal Naval Service transferred to Hill of Oaks through to June 1917.
STORIES BEHIND PHOTOS
This photo was taken in August 1913 by Vida Bloede (17) who was on vacation from Maryland, visiting Scotland and England with the rest of her family. In that Vida had photographed the Wright Flyer at Virginia in 1908, it might be assumed she wanted to have a passenger flight in Waterhen. In the canoe is her 19 year old brother, Victor Bloede, Junior. Their father had become wealthy, having invented the process for dyed fabric that would not fade on exposure to sunlight and also the gum adhesive used on US postage stamps
This photo was taken on 25 August 1913. Julian Crossley (14) and his brother Patrick (11) were walking around Cockshott with their grandmother, a most imposing lady, and Herbert Stanley Adams did not refuse her request to take the boys up in Waterhen. With Julian sat on the back of the pilot's seat and Patrick behind, they went up for a short flight; the first at Windermere with 2 passengers. Saloon launch Lily (whose name was later changed to Branksome) is in the background. Their uncle was Percy Crossley, a yacht designer, whose work included Windermere 17ft Class yachts (including Merlin the oldest of the type afloat). Julian's son, Joe, witnessed the first flight of the Saunders-Roe Princess flying boat in 1952 at Cowes, and became an aeronautical engineer with BEA/ BA.
SUBSEQUENT AVIATION
Aviation returned to the lake during July – October 1919, when two Avro 504s were operated from the Cockshott hangar by Howard Pixton for the Avro Transport Company, including joyriding, instruction, charter flights and delivering newspapers to the Isle of Man. Pixton ran a garage firm at the hangar until 1928.
Wings Over Windermere
Edward Wakefield described flight from water as 'Something that beckoned …'
You can support the charity as you shop with amazon!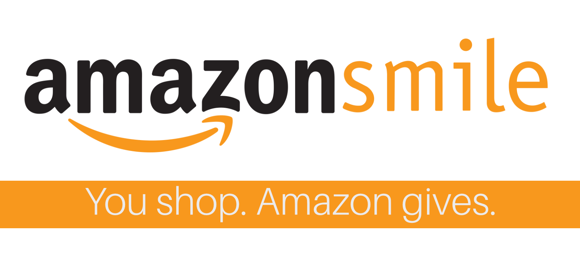 It's so easy to do, with no extra cost to you! Sign in with your usual account details to smile.amazon.co.uk on your desktop or mobile phone browser. Go to your account and select the option to add The Lakes Flying Company as your chosen charity!
Shop Now