Frank Herbert (1890 – 1976)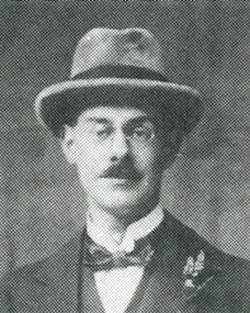 Described in his Westmorland Gazette obituary as a 'pioneer in aerial photography', it all originated with the second flight of Waterbird (see the above photograph) on 25 November 1911 at Windermere. This image from 1912 was scanned from a Herbert & Sons' postcard; but contrasting it with the photograph from Flight magazine, 29 June 1912, reveals the wires and bamboo poles which Frank Herbert encountered through the lens of his half-plate camera.
'But perhaps the best example that typifies the enthusiasm and enterprise of the Herbert family, are the pictures in the air sequence taken by Frank Herbert.' – Fenty's Album by Irvine Hunt.
The photographic business was started in Durham by Frank's grandfather, Robert. Before becoming a photographer, Robert had been a taxidermist, a barber, a bit of a poacher and had even practised a little bloodletting!
Frank's father Henry moved to Bowness-on-Windermere in 1886 and started a business at St. Martin's Studio on Lake Road, ultimately trading as Herbert & Sons. (Note Frank proudly standing outside in this photograph and also the glass roof which is still there.)
Frank ran the business with his elder brother Louis.

 In World War One, Frank served as a motorcycle despatch rider with the Border Regiment in India and Mesopotamia, whilst Louis was a photographer in the Royal Naval Volunteer Reserve, Royal Naval Air Service and Royal Air Force. – The Review journal, 2008/09.
The business was sold in 1960 upon Frank's retirement.
 – Thanks to Joan Ledger for permission to reproduce her father's photos.
Wings Over Windermere
Edward Wakefield described flight from water as 'Something that beckoned …'
You can support the charity as you shop with amazon!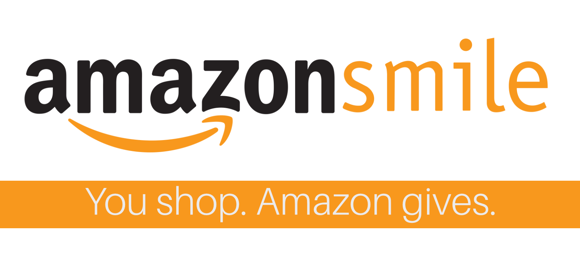 It's so easy to do, with no extra cost to you! Sign in with your usual account details to smile.amazon.co.uk on your desktop or mobile phone browser. Go to your account and select the option to add The Lakes Flying Company as your chosen charity!
Shop Now