Sir Kenneth Irwin Crossley, Bart, MA (Oxon.) (1877 – 1957)
On 26 July 1913, the East Lancashire, Cheshire and North Wales section of the Society of Motor Manufacturers and Traders enjoyed the hospitality of Sir Kenneth Crossley, Chairman of Crossley Motors Ltd, at his mother's home at Pull Woods, just south of Ambleside. (The Society held an international exhibition at Olympia, London from 1907, which had included hydro-aeroplanes for the first time in February 1913.) There were 100 cars present. Lunch was served in a huge marquee at Storrs Hall Hotel, Bowness-on-Windermere.
'Sir Kenneth and four other members of the party made flights, the weather conditions being absolutely perfect for the purpose.' – The Autocar magazine, 2 August 1913. 'When Waterhen appeared, all other interests were forgotten, and the booking for flights ultimately kept the steamer waiting at the pier head for a quarter of an hour or more while the last on the list made his trip aloft.' – Flight magazine, 2 August 1913.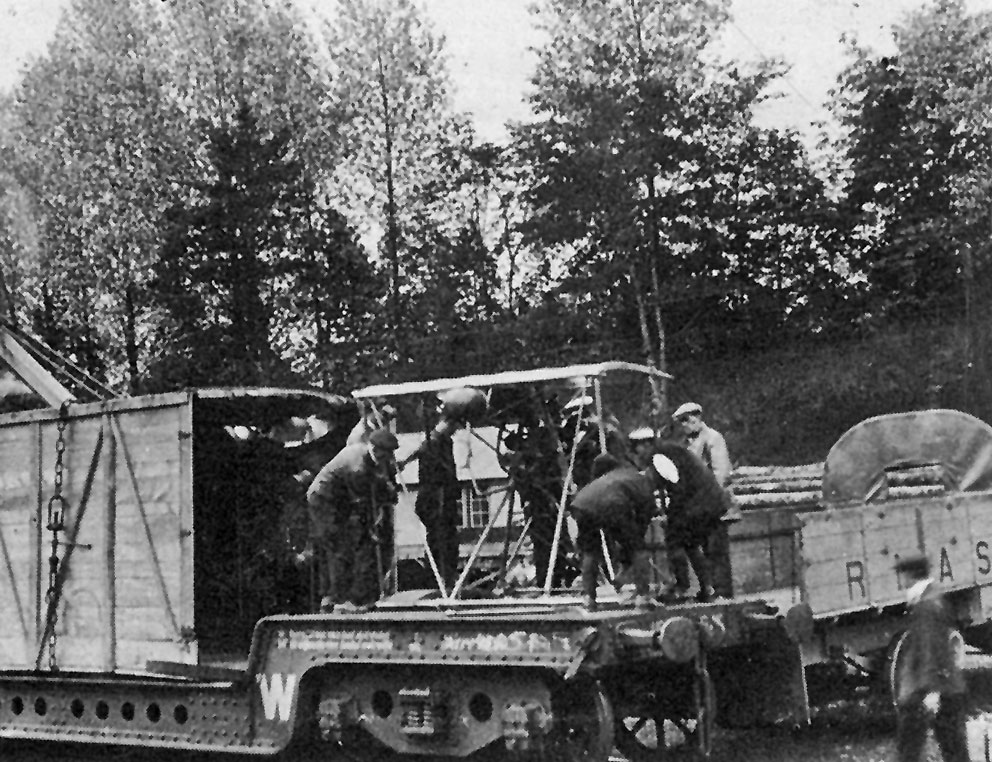 An F.B.A. flying boat's centre section being unloaded in 1916 at Windermere railway station to a Crossley tender of the Royal Naval Air Service.
'It was no surprise that such an enthusiastic automotive pioneer as Sir Kenneth should take to powered flight with a passion too. … Early on in the First World War Crossley began supplying engines for some of the first Royal Flying Corps planes, and in 1917 Crossley was asked by the War Office to create the second of three National Aircraft Factories.' – Sir Kenneth Crossley and Combermere Abbey at War.
On 26 October 1920, by way of a share exchange, Crossley Motors acquired 68.5% of A. V. Roe & Co. Ltd, which had built Waterbird in 1911. Crossley took over Avro's car manufacturing business, but Avro independently continued its aircraft manufacturing operations. In May 1928, Avro was sold to Armstrong Siddeley Development Company Ltd.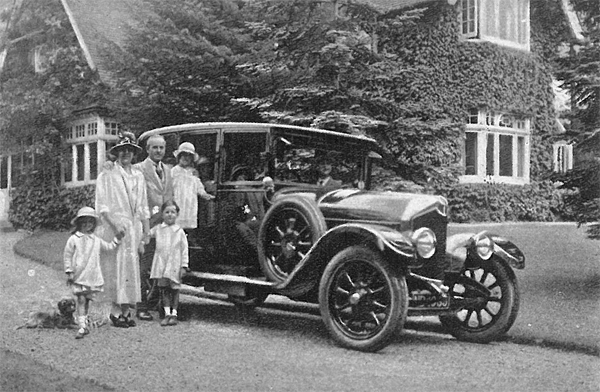 Alliott Verdon Roe with his Crossley. – The Illustrated London News, 29 September 1923.
From 1919 to 1929, the sales manager of Crossley Motors was Sydney Sippe. On 2 April 1912, at Barrow-in-Furness in an Avro D, Sippe made the first successful flight from seawater in Britain. Sippe had learnt to fly at the Brooklands Avro School. On 21 November 1914, he flew an Avro 504 during a Royal Naval Air Service raid on the Zeppelin factory at Friedrichshafen and was awarded the Distinguished Service Order.
In 1925, Stanley-Adams joined Scotland Yard and played an important part in the introduction of cars to the Flying Squad, the first of which was the Crossley 20/25.
Sir Kenneth obtained his Pilot's Certificate in 1931, following lessons at Woodford Aerodrome, Stockport, where Avro aircraft later built included the Lancaster and Vulcan. His eldest daughter, Fidelia, was a pioneering aviatrix. His only son, Anthony, was killed in an aircraft crash in 1939.
For the Crossley connection to Swallows and Amazons and Swallowdale by Arthur Ransome, see:
Wings Over Windermere
Edward Wakefield described flight from water as 'Something that beckoned …'
You can support the charity as you shop with amazon!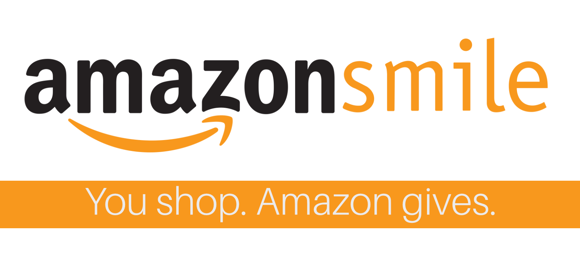 It's so easy to do, with no extra cost to you! Sign in with your usual account details to smile.amazon.co.uk on your desktop or mobile phone browser. Go to your account and select the option to add The Lakes Flying Company as your chosen charity!
Shop Now