Air Chief Marshal Sir Arthur Murray Longmore, GCB, DSO, DL (1885 – 1970)
Lieutenant Arthur Longmore test-flew Waterbird at Windermere for the Admiralty, his arrival having been kept a secret, on 20 January 1912. – Westmorland Gazette, 27 January 1912. His handwritten Report © Trustees of the National Museum of the Royal Navy is held at the Fleet Air Arm Museum, Yeovilton. A typed version is here. This was the first successful flight in a floatplane by a Royal Navy officer, and his first take-off from water.
On 1 December 1911, Longmore had become the first person in the United Kingdom to take off from land and alight on water in an aeroplane. This flight was achieved by way of a scheme of fitting pneumatic flotation bags, which had been designed for emergency descent to the water, to the undercarriage skids and tail. On 10 January 1912, Lieutenant (later Air Commodore) Charles Samson had achieved the first launch from a warship outside of the USA, also using an aeroplane fitted with air bags.
Longmore was one of the first four officers selected for flying training by the Admiralty and had achieved Royal Aero Club Aviator's Certificate No. 72.
On 11 April 1912, Longmore was sent to the Deperdussin works at Paris to observe the wing loading tests of the aeroplane which Edward Wakefield was contracted by the Admiralty to convert to a hydro-aeroplane. Delivered to England by Deperdussin's chief test pilot, it was checked out by Longmore prior to delivery to Windermere.
Longmore attended a conference at the Admiralty in November 1913, at which Captain (later Rear-Admiral Sir) Murray Sueter was also present, where discussion took place of his special enlistment scheme. 'This conference marks the date when the Royal Naval Air Service virtually came into being and as a separate organisation to the Royal Flying Corps.' – From Sea to Sky by Longmore. [The official date for formation of the RNAS was 1 July 1914.]
In February 1914, Longmore flew Winston Churchill, then First Lord of the Admiralty, in a seaplane (see the photo at the top of this page) at Portsmouth, who wanted to see for himself if a submarine could be detected when submerged.
On 28 July 1914, he made the first torpedo drop by a British aircraft and pilot.
Wings Over Windermere
Edward Wakefield described flight from water as 'Something that beckoned …'
You can support the charity as you shop with amazon!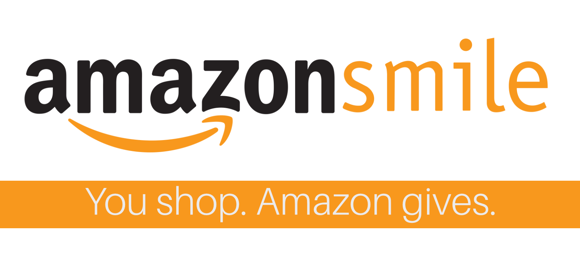 It's so easy to do, with no extra cost to you! Sign in with your usual account details to smile.amazon.co.uk on your desktop or mobile phone browser. Go to your account and select the option to add The Lakes Flying Company as your chosen charity!
Shop Now