Glenn Hammond Curtiss (1878 – 1930)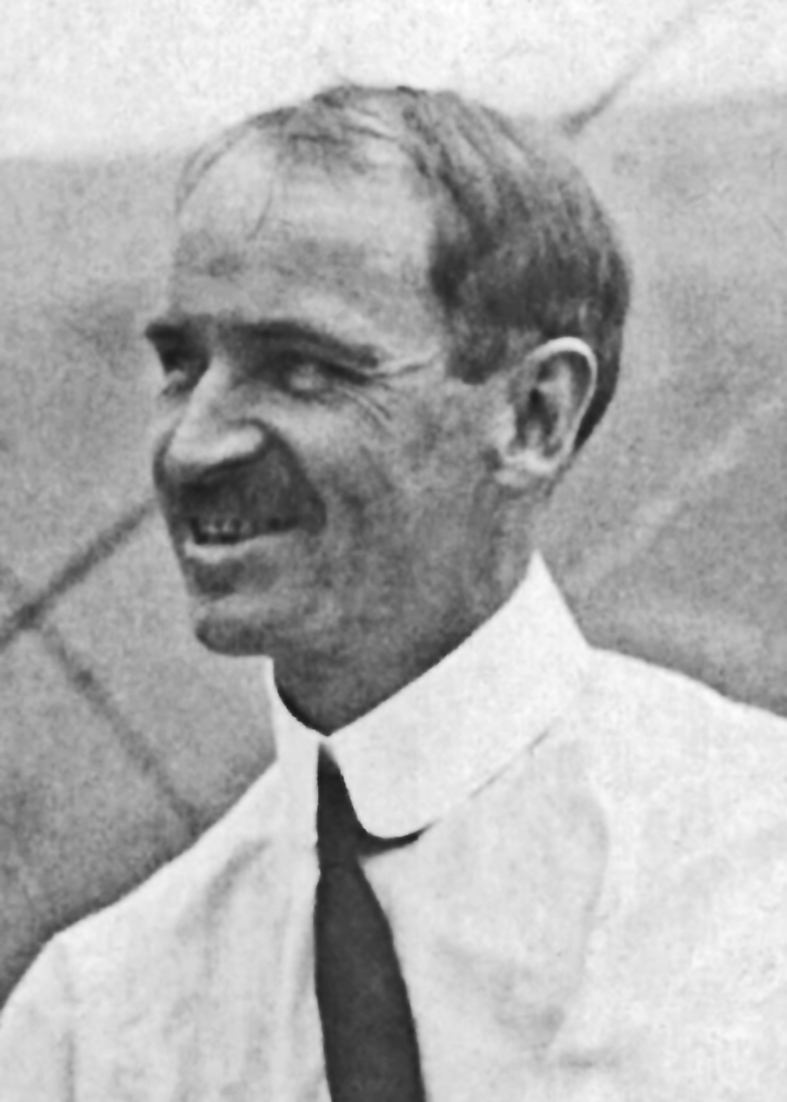 On 26 January 1911, Curtiss made the first 'practical' hydro-aeroplane flight at North Island, San Diego Bay, California.
As a consequence, Edward Wakefield ended his negotiations with A. V. Roe & Co for a Blériot-type machine. Arrangements were then made for an Avro Curtiss-type, which when converted into a hydro-aeroplane at Windermere was known as Waterbird.
Curtiss and Wakefield shared the motivation for hydro-aeroplanes of being able to land on water in safety, and also for the purpose of military scouting rather than as an offensive weapon. Neither had an engineering degree, but had extraordinary aptitude with experts around them.
Henri Fabre had achieved the first successful flight from water on 28 March 1910 near Marseilles, but his hydravion design was not considered to be of practical use.
1 month later, the Triad was successfully flown by Curtiss which was the first amphibious aeroplane. 
Float design
The Curtiss pontoon float had been designed to ride through waves of the sea, shaped so that it would tend to rise on the surface and was flat-bottomed (see photograph at the top of this page). Choppy water would help overcome the suction effect of water on the float. 
Curtiss flying boat No. 2, nicknamed the Flying Fish, had a full-length flat-bottomed fuselage, rather than a central float. However, it would not leave the water until a 'step' was added in July 1912.
Patents
Curtiss applied on 4 June 1913 for US Patent No. 1,142,754 for a flying boat, which was granted on 8 June 1915 – the step is circled in red.
On 18 November 1916, he applied for US Patent No. 1,269,397 for a pontoon float, which was granted on 11 June 1918. It was made 16 feet long, whereas Waterbird's float was 12 feet long.
Curtiss seaplanes in Europe
The first Curtiss seaplane came to England in October 1913 and was based at Brighton, but Curtiss had to return to America to fight the fourth round of the Wright brothers' patents court action.
In 1914, John Porte went to America to join Curtiss who had been commissioned to produce a flying boat capable of crossing the Atlantic and to claim the Daily Mail £10,000 prize, which was named America. However, World War One intervened.
On Porte's arrival back in England, he entered the Royal Naval Air Service as a Squadron Commander in command of the Royal Naval Air Station at Hendon. Having been transferred to RNAS Felixtowe, he was given command in 1915. He obtained Admiralty permission to purchase 2 Curtiss flying boats, and there followed 62 Curtiss Small America and 71 Large America flying boats; Britain was Curtiss' largest overseas customer during the War. Porte carried out many improvements and, during experiments on the Curtiss hulls, work began on the construction of large flying boats designed by him leading to the Felixstowe F-boats.
On 20 May 1917, 2 ex-Windermere pupils, Flight Sub-Lieutenants Charles Morrish and Henry Boswell, whilst flying a Curtiss Large America H-12 flying boat were officially credited with the first sinking of a U-boat by the RNAS. Both received the Distinguished Service Cross.
A Felixtowe F.2A flying boat shot down a Zeppelin on 10 May 1918, whilst under the command of Captain Cooper Pattinson of Windermere, for which he was awarded the Distinguished Flying Cross.
Felixtowe F.3 flying boat hulls were made by Borwick & Sons, boat builders of Bowness-on-Windermere, having been sub-contracted in 1918 by Dick, Kerr & Co Ltd of Preston. 
The Aéro-Club de France began issuing Aviators' Certificates from 1 January 1910, but the first 16 were retrospectively dated for aviators who had already demonstrated their abilities. So, Curtiss received No. 2 dated 7 October 1909, having, for example, won the speed trophy race at the Reims Aviation Meeting on 28 August 1909.
On 8 June 1911, Curtiss was awarded Aviator's Certificate No. 1 by the Aero Club of America.
Wings Over Windermere
Edward Wakefield described flight from water as 'Something that beckoned …'
You can support the charity as you shop with amazon!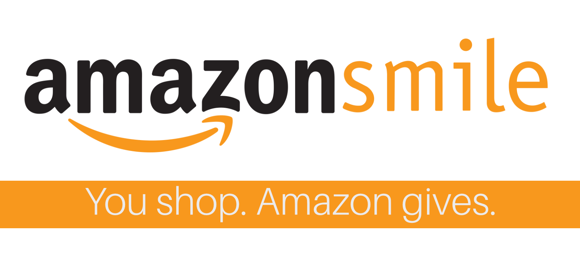 It's so easy to do, with no extra cost to you! Sign in with your usual account details to smile.amazon.co.uk on your desktop or mobile phone browser. Go to your account and select the option to add The Lakes Flying Company as your chosen charity!
Shop Now