Captain Thomas Cooper Pattinson, DFC (1890 – 1971)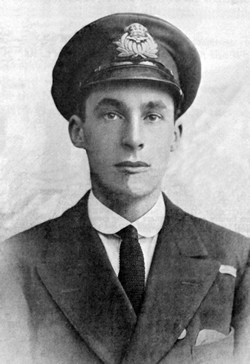 Cooper Pattinson, from Windermere, joined the Royal Naval Air Service and served as a flying boat pilot. He was based at various stations but mainly Killingholme, Lincolnshire where he was commanding officer. He flew no fewer than 38 types of aeroplane.
On 10 May 1918, he was first pilot of S.E. Saunders Ltd F.2A Felixstowe flying boat N4291 Black Bess which shot down a Zeppelin over Heligoland Bight. For this act, he was awarded the Distinguished Flying Cross, being amongst the first list of recipients following its establishment. On turning for home, he discovered that one of the oil feed pipes had broken. He alighted in a full gale, something previously believed to be impossible with such an aeroplane, and the pipe was repaired under the guns of destroyers approaching at high speed. Killingholme was only just reached by using his own newly-developed method of flying at 10 feet above the sea.
On 16 May 1918, Pattinson made a flight lasting 9 hours 45 minutes, the longest for a flying boat during World War 1 at that time.
In the mid-1950s, to commemorate his great achievements, he was presented with a model of the flying boat by Saunders-Roe Ltd.
Pattinson's name was put forward for the first attempt at an Atlantic air crossing, but withdrawn at the insistence of his father-in-law since he had already been exposed to so much danger.
From 1941, Pattinson was a committee member of the Windermere Squadron of the Air Training Corps.
In 1942, Pattinson accompanied John Lankester Parker when he test-flew the first Windermere-assembled Short Sunderland flying boat.
Pattinson agreed to develop a glider on learning from Francis Short of Short Brothers of their difficulties in constructing a small military glider to take off and land on water where the terrain would make use of a conventional glider impossible. With his intimate knowledge of seaplanes, Pattinson set to work to modify a Slingsby Falcon 1 glider. He designed a 'stepped' hull. The family building company carried out the work to the hull and wing-tip floats, before transporting the glider to Short's Sunderland flying boat factory at Calgarth, Windermere. – Note the glider in this photo at the front centre of the hangar by the doors.
Earlier disasters experienced by Shorts caused Pattinson to insist that he should undertake the hazardous test flight. On 3 February 1943, the glider sped across the lake behind Chris-Craft speedboat 'Moana', to which a drum of cable had been mounted, driven by Lady Craven. Disaster was narrowly averted when the drag of the tow cable trailing in the water threatened to nosedive the glider, however the cable was released and it soared serenely, successfully landing on the lake.
Also, Flight Lieutenant Wavell Wakefield made a number of flights in the glider on 7 February.
Despite the success of the prototype, the opportunity never presented itself for another water glider to be built.
In 1973, on the 30th anniversary, the Post Office issued a special postmark cover.
The fuselage has survived, and a 2 feet wingspan model has been made.
Wings Over Windermere
Edward Wakefield described flight from water as 'Something that beckoned …'
You can support the charity as you shop with amazon!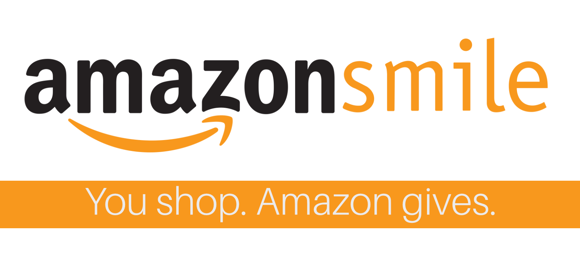 It's so easy to do, with no extra cost to you! Sign in with your usual account details to smile.amazon.co.uk on your desktop or mobile phone browser. Go to your account and select the option to add The Lakes Flying Company as your chosen charity!
Shop Now