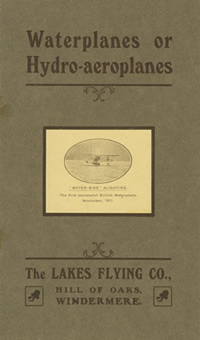 For a map depicting the location of Hill of Oaks, please click here
Having publicly declared in October 1909 his intention to have an aeroplane fly from water, at a time when nobody in the world had successfully done so, Edward Wakefield's first task was to have a hangar built at Windermere.
Wakefield selected Hill of Oaks as the site, on the south-eastern shore of the lake, designed a new access road through Haws Wood and obtained planning permission on 24 January 1910.
After weeks when the weather was not suitable for flying, on the morning of 25 November 1911 the lake was calm. Herbert Stanley Adams taxied out Waterbird from Hill of Oaks and, with the benefit of a gentle wind which had begun to blow, made the historic flight. He reached a height of about 50 feet and continued towards the ferry, where he made a wide turn before returning to alight at Hill of Oaks. The difference to previous attempts to take off was that a second 'step' had been added to the stern of the float. This photo was taken from Hill of Oaks.
The Admiralty took an early interest in Windermere. On 20 January 1912, Lieutenant (later Air Chief Marshal Sir) Arthur Longmore test-flew Waterbird for the Admiralty. On 23 January 1912, in a paper entitled 'The Development of Naval Aeroplanes and Airships', Rear-Admiral (later Admiral Sir) Ernest Troubridge, Chief of Staff, proposed the Bristol school or Wakefield hydro-aeroplane school to train those pilots that cannot be received at Eastchurch at present'.
By June 1912, a second hangar was built with a workshop, at a greater height above the lake than the first so as to give protection from flooding.
This photo shows the rear of the first 2 hangars.
Later additions included a double-bay hangar, boathouse, bungalow, cafe building and a dormitory block of 20 bedrooms.
The Admiralty awarded a contract to train pilots, and in May 1916 requisitioned the seaplane school which was the first in the UK having been established in 1911. The headquarters of the Royal Naval Air Service at Windermere was relocated from Cockshott.
RNAS Unit Hill of Oaks changed its name to RNAS Windermere upon becoming an all-service school by the end of June 1916, and operated until the end of June 1917.
Windermere
Birthplace of British naval and civil marine aeroplanes
You can support the charity as you shop with amazon!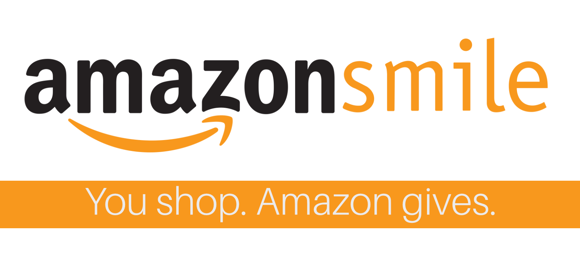 It's so easy to do, with no extra cost to you! Sign in with your usual account details to smile.amazon.co.uk on your desktop or mobile phone browser. Go to your account and select the option to add The Lakes Flying Company as your chosen charity!
Shop Now