John Lankester Parker, OBE, FRAeS, Hon. MSLAE (1896 – 1965)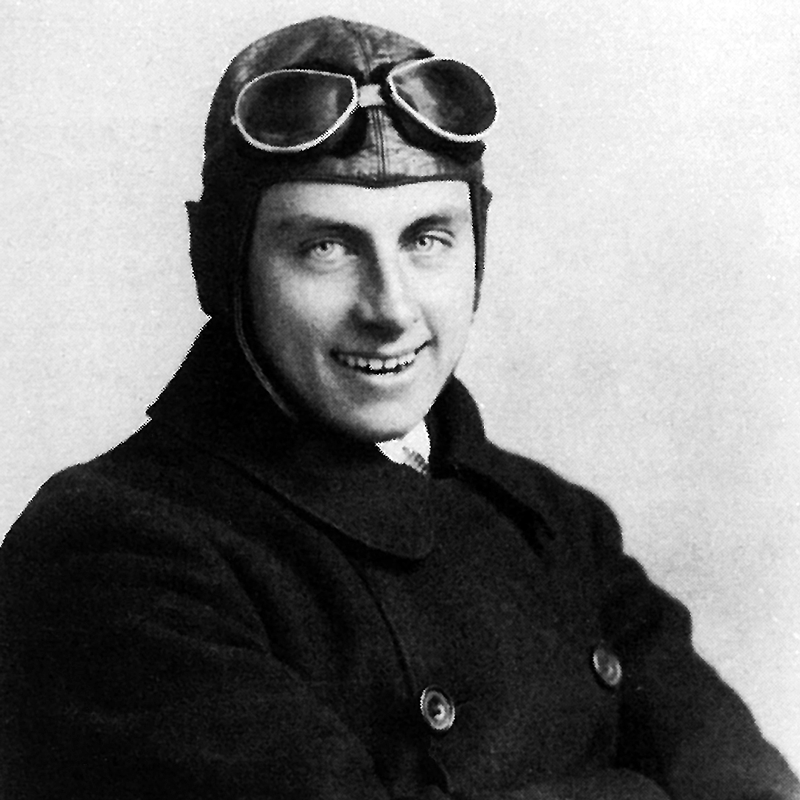 In February 1915, age 18, 'Jack' Parker became a pupil for seaplane training and then an instructor at Windermere. He had obtained Royal Aero Club Aviator's Certificate No. 813 at the Vickers Flying School, Brooklands on 18 June 1914 and then worked at the Hall School of Flying, Hendon as an instructor.

During Parker's time at Windermere – the photo at the top of this page is in an F.B.A. flying boat, he:-
flew to Esthwaite Water and to Coniston Water;
gave instruction by moonlight, which was unique to Windermere;
climbed to 9,300 feet;
trained about 75 pupils to fly, and
achieved more than 500 hours without incident.
One such pupil was Donald Macaskie.
Parker was 'One of the most successful civilian aeroplane instructors in this country'. – The Aeroplane magazine, 31 May 1916.
Usual transport for pilots at Windermere was by motorbike: this photo is of him leaving Hill of Oaks.
Parker began employment with Short Brothers in October 1916 at their Eastchurch works as a part-time test pilot and assistant to the Chief Test Pilot Ronald Kemp. Kemp had flown Waterbird as a landplane at Brooklands in June 1911, and Gnosspelius No. 2 at Windermere in April 1912. He was recommended for the post by Commodore (later Rear-Admiral Sir) Murray Sueter following a visit to Windermere in his capacity as Superintendent of Aircraft Production. He became Chief Test Pilot at Shorts in 1918, a Director in 1943 and retired in 1945.
Until 1945, Parker flew every Shorts' prototype on its maiden flight, including the Calcutta on 14 February 1928. Accompanied by Oswald Short, on 1 August he flew the Calcutta to Westminster and alighted on the Thames. Short later wrote 'I don't know anyone else who could have put the Calcutta flying boat down in the Thames as he did. … There was only just room and any miscalculation could have led to disaster. … We nearly entered the House of Lords by the back door.' This photo is of Winston Churchill: Parker in the open cockpit, with Short in the bow.
In September 1942, Parker test-flew the first Windermere-assembled Short Sunderland flying boat. That is, 26 years since he previously flew at Windermere. He considered his most rewarding experiences were flying civil Empire flying boats and military Sunderlands.
Parker never lost his love for the Lake District, and returned for many family holidays in a caravan designed by Clifford Fleming-Williams.
Windermere
Birthplace of British naval and civil marine aeroplanes
You can support the charity as you shop with amazon!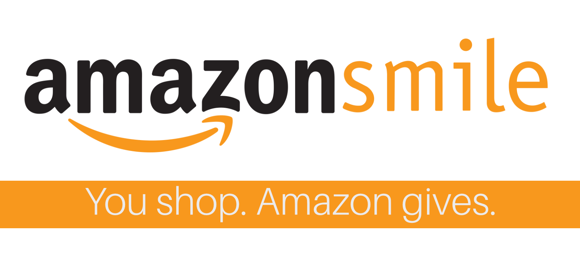 It's so easy to do, with no extra cost to you! Sign in with your usual account details to smile.amazon.co.uk on your desktop or mobile phone browser. Go to your account and select the option to add The Lakes Flying Company as your chosen charity!
Shop Now